At FarmHouse Fresh, we dream, develop and hand assemble exquisite gifts that bring delight with every use. Whimsical. Nostalgic. Each product is 88% - 99.6% natural, and Paraben & Sulfate FREE. Many of our products are also Vegan and Gluten Free. Giftable to even your finickiest friends. From charming jelly jar toppers, to delicate glass pour-spout cruets, each product is lovingly crafted and packaged for that special someone who will enjoy it!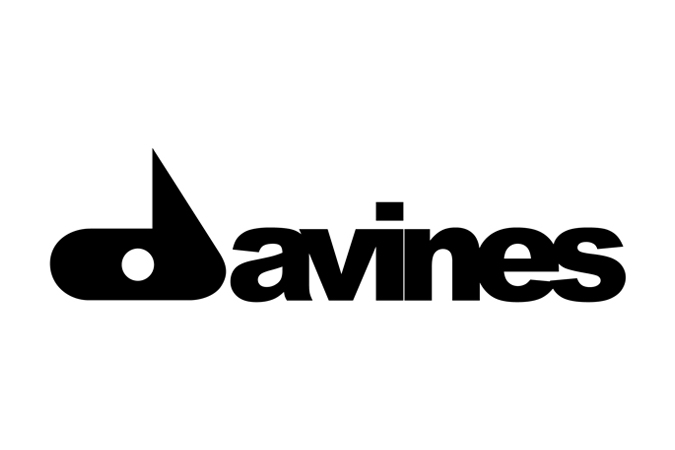 Founded in Parma in 1983 by Bollati family, professional hair products manufacturers, Davines develops its philosophy of taking Nature and Tradition as a source of inspiration.
MOROCCANOIL has created a revolutionary styling, finishing and conditioning product line for hair that will guarantee an enhanced result. Hair looks and feels healthier after just one application. They include a signature argan oil in all our products. A remarkable gift from nature found growing only in Southwest Morocco, it is a powerful antioxidant, UV protector and free radical neutralizer, rich in vitamins that strengthen the hair and increase the hair's elasticity. We continually strive to create unique products using the highest quality formulations to deliver extraordinary results. MOROCCANOIL is an effective and frequently requested conditioning line of hair products for stylists and their clients.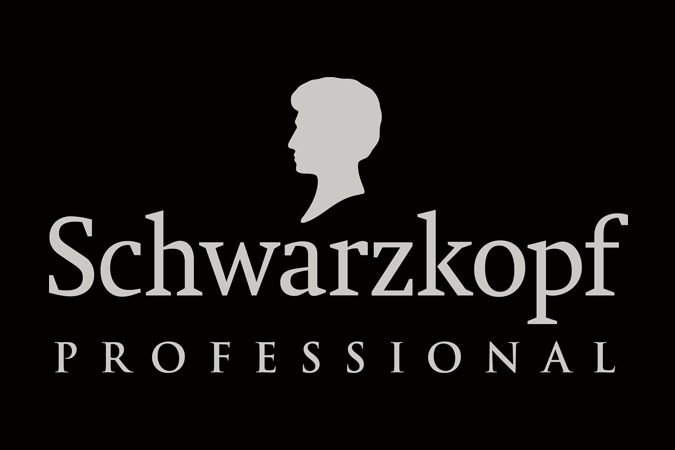 Schwarzkopf Essensity Color
Blonde Me
IGORA Royal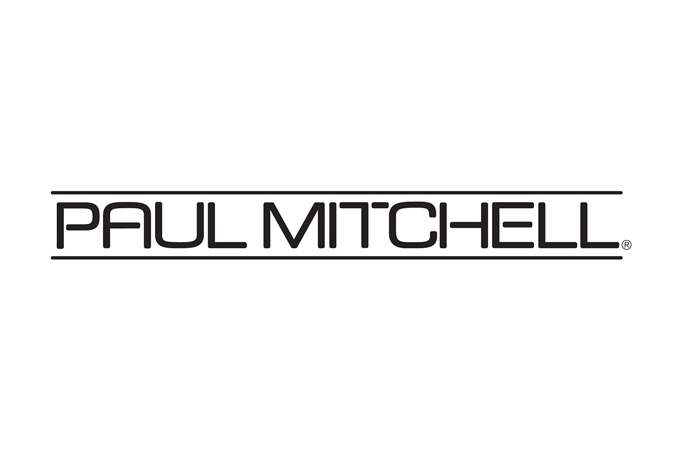 From the runways to the hottest clubs to galas and premieres, Paul Mitchell, Modern Elixirs®, Tea Tree and Paul Mitchell® Lab™ define the latest in hair care trends. When it comes to beauty, you know exactly what you want and Paul Mitchell's New Systems, can get you the results your after. The Systems provide the targeted benefits you crave, including Color Care, Moisture, Extra-Body and Style in Light, Medium and Firm Holds.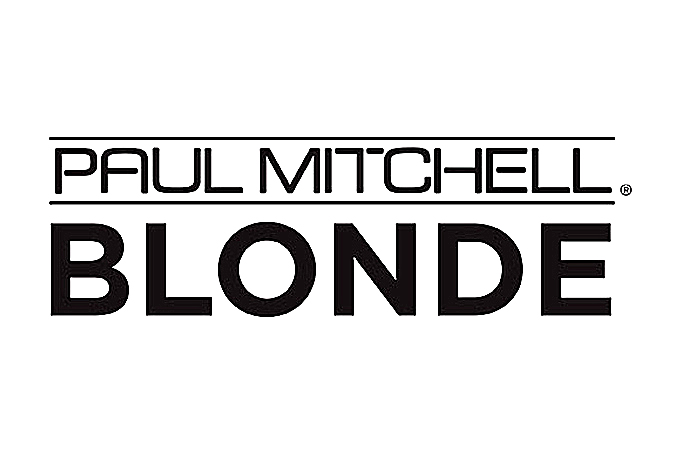 Paul Mitchell - Forever Blonde
A luxurious product line exclusively for Repairing and Strengthening Blondes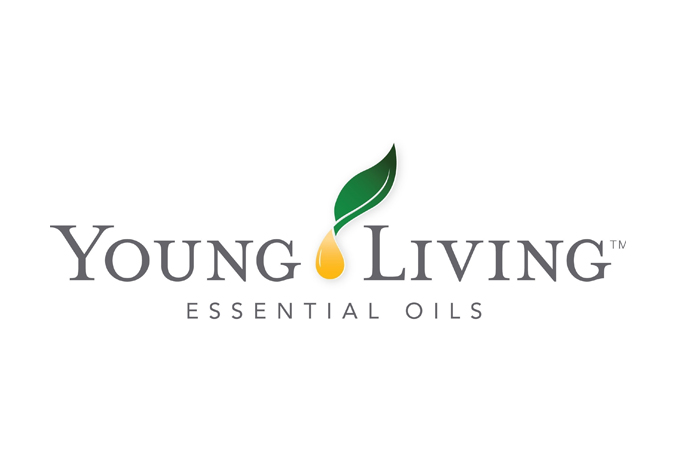 As a global leader in the research and development of innovative essential oil and health-related products, Young Living continues to set the pace for the alternative healthcare industry. Using the highest quality therapeutic-grade essential oils and leading-edge technology, Young Living has developed a new line of products designed to help people of every age live healthier and happier lives. Our state-of-the-art laboratory and cutting-edge production facility ensure that every Young Living product consistently leads the industry in purity, quality, and effectiveness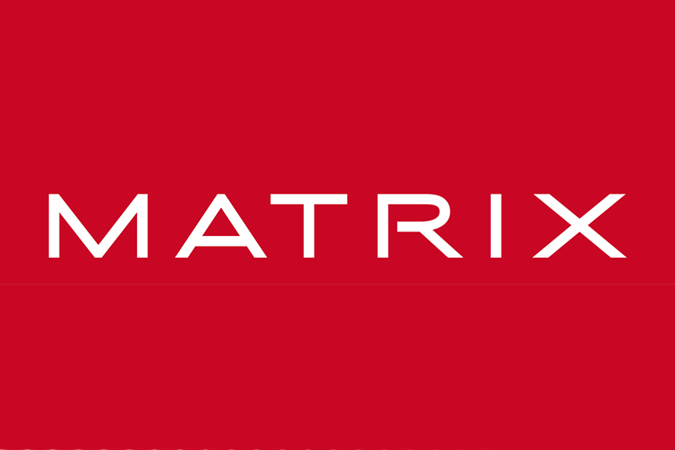 Using the latest technology, Matrix provides salon quality haircolor that stylists and their clients can depend on.
All logos appearing on this page are trademarked (™), restricted (®) and/or copyrighted (©), and are the exclusive property of their respective owners. The inclusion of these logos in no way implies any official endorsement by the companies represented.